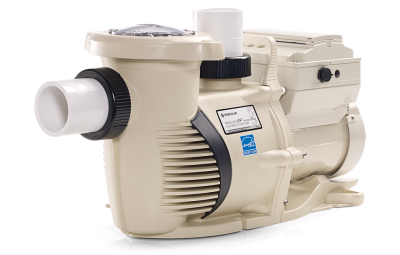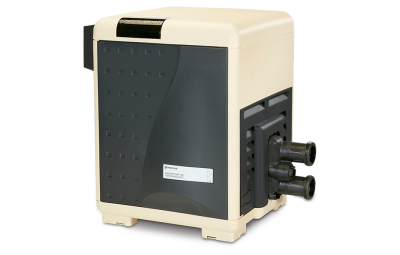 As an industry leader in pool and spa pumps, we are proud to have designed smart and innovative pool and spa pumps that have earned the U.S. Environmental Protection Agency's ENERGY STAR® designation by being at least 30%-72% more energy-efficient that others in the industry.
Our award-winning innovations in pool heaters and heat pumps are
leading a new revolution in energy efficiency, user convenience and emissions reduction.
Pentair offers a wide selection of pool and spa filters that come in a wide range of designs to keep pools sparkling clean and healthy. We offer diatomaceous earth (D.E.), cartridge and sand filter products.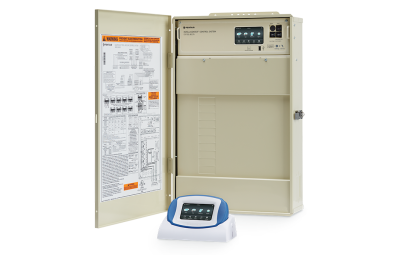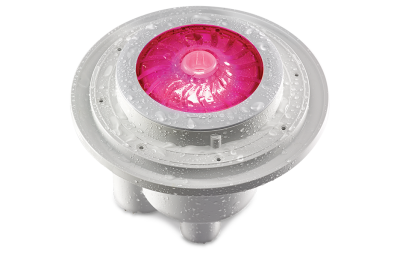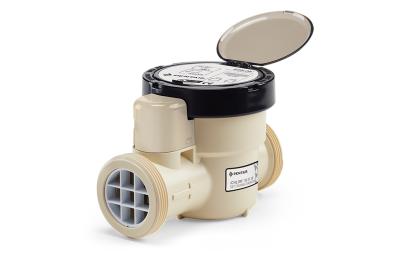 Pentair's automation systems empower pool owners with full control of their pool ecosystem from pool pumps, heating products, sanitizing, water chemistry, water features and lighting - with convenient mobile device control from anywhere in the world with the push of a button. Pool convenience has never been easier. 
Add endless movement, light, sound and other sensory effects to your backyard pool experience with our wide selection of flowing waterfalls, deck jets, illuminated bowls and bubblers.
Our collection of automatic sanitizing and water chemistry management
systems, ozonators and chemical feeders keep the water in your pool and spa sparkling, clean, and safe.